---
Oh where, Oh where does the time go? My last Adult Child of Alien Invaders column was posted almost three years ago. I guess it's due to make up for lost time. I'd like to tell you all what is going on with the Fan Film Follies and the lack of updates in the past year, but I think I'm going to leave that for another posting. Watch for that if you are remotely interested.
Instead let's focus on the fun…random fun.
I posted an article many, many moons ago titled "Random Fun – Volume 1" that spotlighted videos that weren't necessarily fan films. They were more a homage to the source material. For a long time now I've been collecting a series of video for this very article – storing them away in the dark corner of the Follies. I decided once I hit ten videos I would post this article and here we are. As I traveled my email inbox this morning, cleaning up old correspondence, I came across the final piece to this "Random Fun – Volume 2" puzzle. ENJOY!
---
Superman: Doomsday – Justice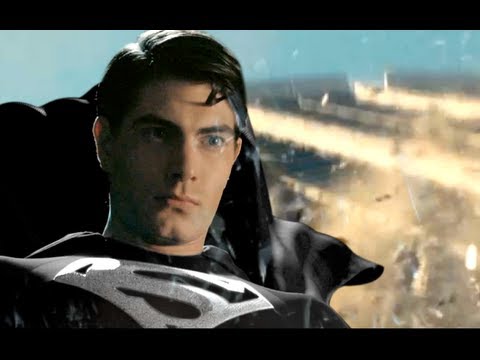 ---
Extremely Dark Knight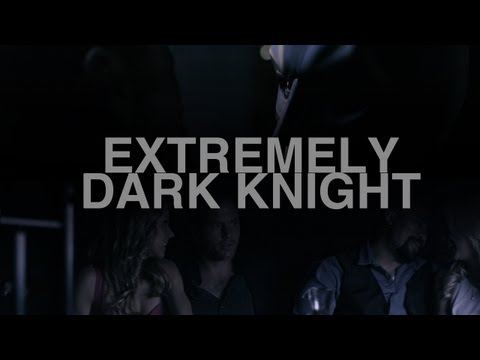 ---
Batman: Jason Todd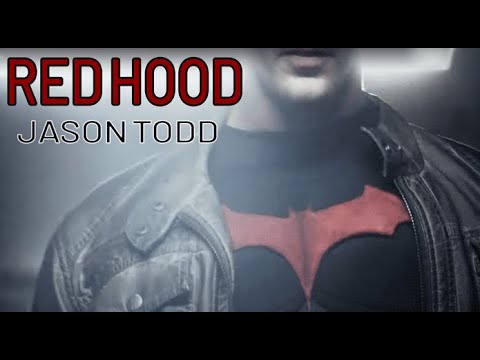 ---
The Death and Return of Superman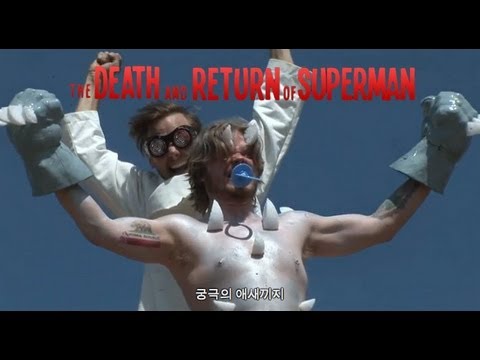 ---
Superman vs Hulk – The Fight (Part 2)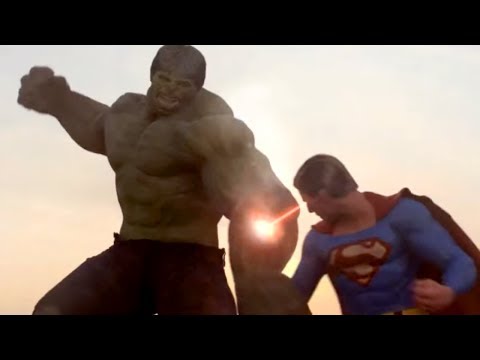 ---
Superman vs Hulk – The Fight (Part 3)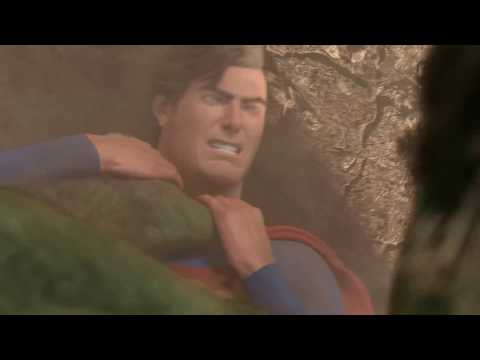 ---
Batman: The Dark KnightFall Stop Motion Film
---
Star Wars Cantina Band Auditions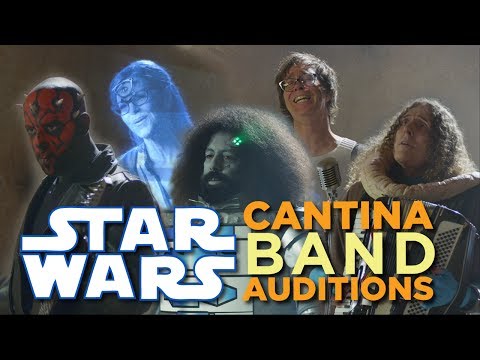 ---
Iron Man Mk Z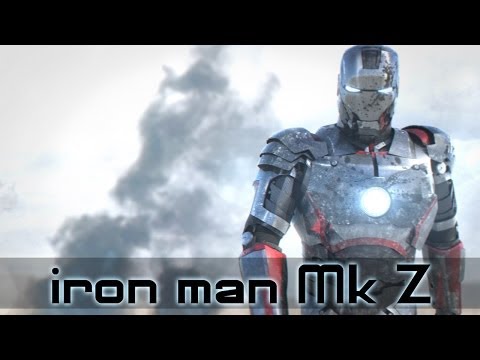 ---
The Amazing Spider-Man Stop Motion Short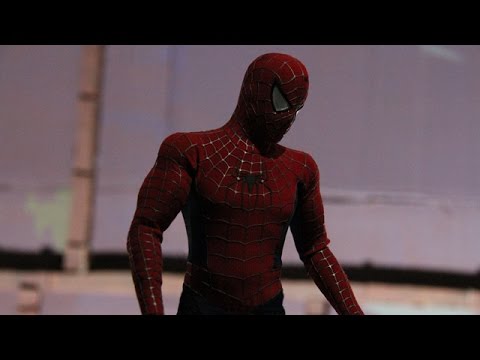 ---